To make a reservation: one-eighth of stated full term amounts required as a reserve deposit. Balance of ¼th of full-term rent prior to right of use due upon arrival without further cost or obligation. (as detailed in website rental policy).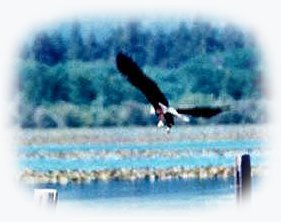 Dwellings check in: unless prior arrangements have been made, dusk during winter, 6:00 pm during summer. 4:00 pm all others. It's okay to arrive on the grounds at 10:00 am.
Rental rates for cabins.
Directory to Contact Us about staying in the cabins near Crater Lake in Oregon.